Looking to trade my 77g acrylic w/ stand and good. That's all that's included with this package.
Looking for 20-40g, aio preferred but not required.
Was supposed to trade this a month ago but the other person flaked out and this tank can't sit around my place any longer.
Would also sell for 150.
Located in Provo.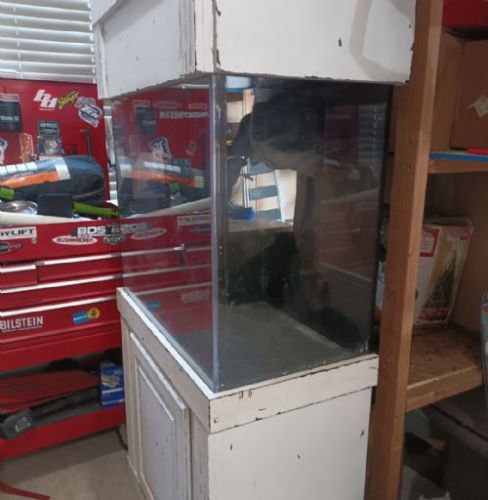 Edited by TheAdamBomb - September 21 2022 at 2:33pm