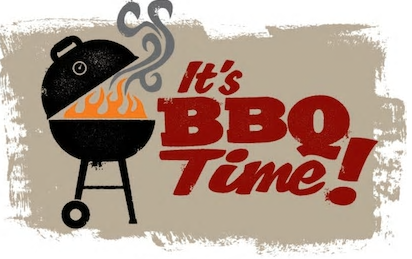 WMAS 2018 Paid Member BBQ
When: Saturday, August 4
Time: 11:00 AM - 2:00 PM
Where: Sugarhouse Park - Mount Olympus Pavilion
1330 E 2100 S, Salt Lake City, UT 84106
Join us on August 4th for our WMAS 2018 Paid Member BBQ. (Not a member, sign up today) This is a family/kid friendly event, so feel free to bring the whole family! We will have bounce houses, water rockets, a snow-cone machine, games, prizes, raffles and lots more. You will not want to miss this event.
WMAS will be providing burgers and hot dogs as well as all of the fixings. There will be a side dish signup here the forum, so jump over there and let us know what you are bringing.
We also want to thank our supporter for this event: Driftwood Aquarium Furniture.
We look forward to seeing you

https://www.google.com/url?sa=i&rct=j&q=&esrc=s&source=images&cd=&cad=rja&uact=8&ved=2ahUKEwj2nYaW_IrcAhUL4YMKHSyKCEEQjRx6BAgBEAU&url=https%3A%2F%2Fwww.shutterstock.com%2Fsearch%2Fbbq&psig=AOvVaw1yKNP3CuGXk-zVM6uRPhSj&ust=1530983513793791" rel="nofollow -