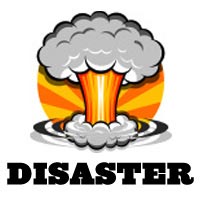 Tank War Stories: Discussing Tank Disasters and how to prevent and prepare for them


9/7 at 7pm
Rose Garden Building
Sugar House Park
1601 East 2100 South
Salt Lake City, UT


Join us on Thursday, September 7
th
at 7pm as we discuss tank disasters and the lessons we learned.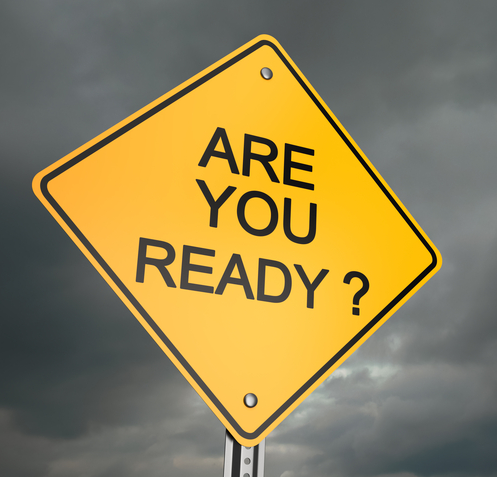 We will go over disasters such as:


テつキ Electrical fire
テつキ Leaking tank
テつキ Bugs
テつキ Disease
テつキ No power
テつキ Equipment failures テつキ And many more
How to prevent and prepare for these disasters. Having the right equipment on hand, setting yourself up for success even during failure and learning from other hobbyists so you can avoid their mistakes.


As always we will have a vendor on hand selling coral, awesome snacks and fantastic raffle prizes. Come join us for a fun night of swapping war stories and learning a few things as well! Who knows it might just save your tank!


We want to keep this fun and interactive, we will have many speakers and would love to have our members present their stories as well. If interested send me a PM.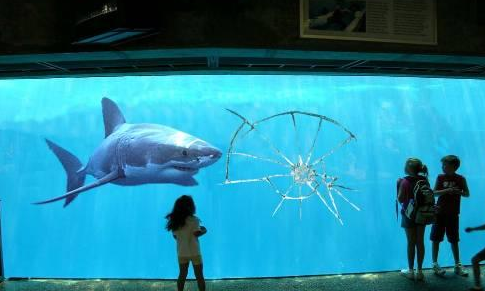 Edited by jdinchak - August 14 2017 at 8:16pm